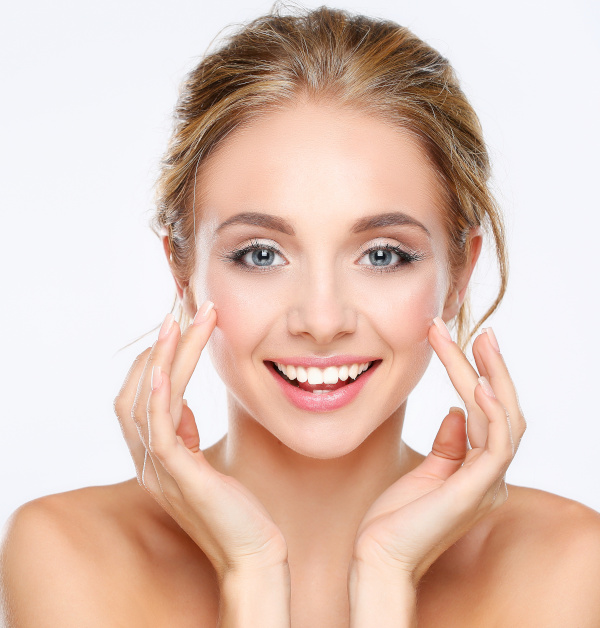 Acne Facial
A customized treatment designed for your teen.
A customized treatment designed for your teen. Introduce your teen to skincare while promoting clear healthy skin. This specialized teen facial includes a consultation on a home care regimen, a true deep pore cleansing to combat acne.  The Dermalogica skin care draws out impurities and toxins while calming and soothing inflamed skin. It improves skin texture and is perfect for oily and combination skin. This skin revitalizing facial is a must for every teen.
45 minute treatment.
RI Dermatology and Cosmetic center is committed to providing advanced aesthetic enhancements and Anti-Aging Medical treatments through MD developed, and supervised services.
Our Staff is highly skilled and trained to perform with the most modern technology. Reduce wrinkles, reduce sun damage, reduce spider veins, tighten skin, remove unwanted hair, and more!
Request A Spa Appointment
Contact us today to set up your first appointment.