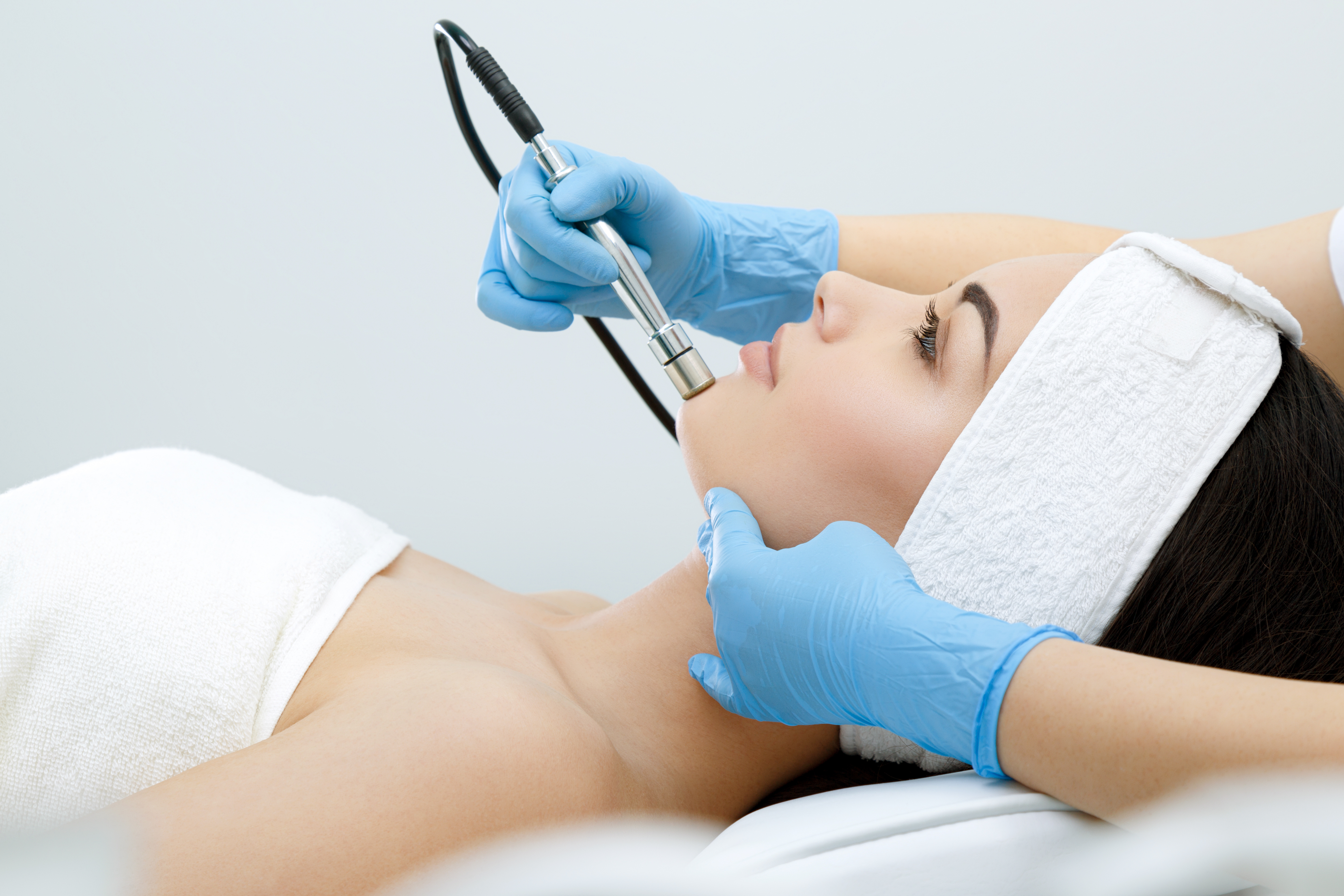 Microdermabrasion
Microdermabrasion is a Non-Invasive Skin Rejuvenation Procedure.
Microdermabrasion treatments are a minimally abrasive treatment used to exfoliate your skin, removing the thicker, uneven outer layer. This type of skin rejuvenation is used to treat light scarring, fine lines, and several other skin imperfections.  Skin exfoliation is essential in prevention of aging skin. The treatment is safe for most skin types.
30 minute treatment.
RI Dermatology and Cosmetic center is committed to providing advanced aesthetic enhancements and Anti-Aging Medical treatments through MD developed, and supervised services.
Our Staff is highly skilled and trained to perform with the most modern technology. Reduce wrinkles, reduce sun damage, reduce spider veins, tighten skin, remove unwanted hair, and more!
Request A Spa Appointment
Contact us today to set up your first appointment.