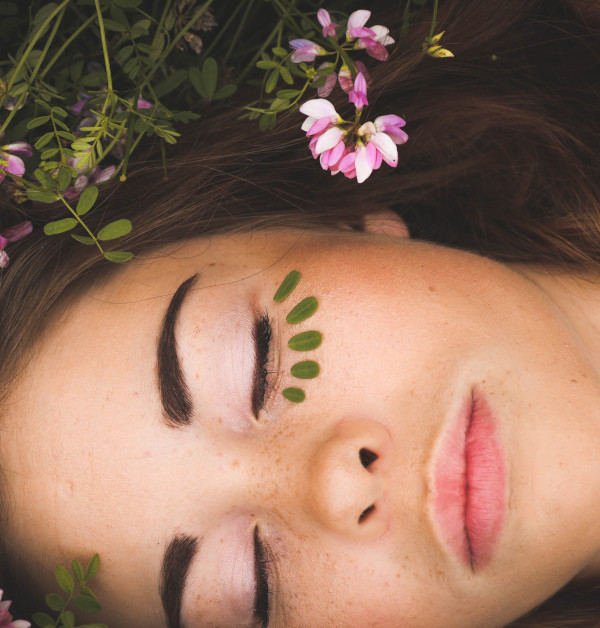 Spa Facial
A results-oriented facial customized for your specific skin type and individual needs for maximum results.
Using Dermalogica, our facials are customized to your skin type and include cleansing, exfoliation, clarifying steam, gentle extraction, masks, and massage therapy. Our Aesthetician will review your current skin care regimen and make recommendations on how to improve your skin's appearance. You will leave feeling relaxed and refreshed!
50 minute treatment.
RI Dermatology and Cosmetic center is committed to providing advanced aesthetic enhancements and Anti-Aging Medical treatments through MD developed, and supervised services.
Our Staff is highly skilled and trained to perform with the most modern technology. Reduce wrinkles, reduce sun damage, reduce spider veins, tighten skin, remove unwanted hair, and more!
Request A Spa Appointment
Contact us today to set up your first appointment.