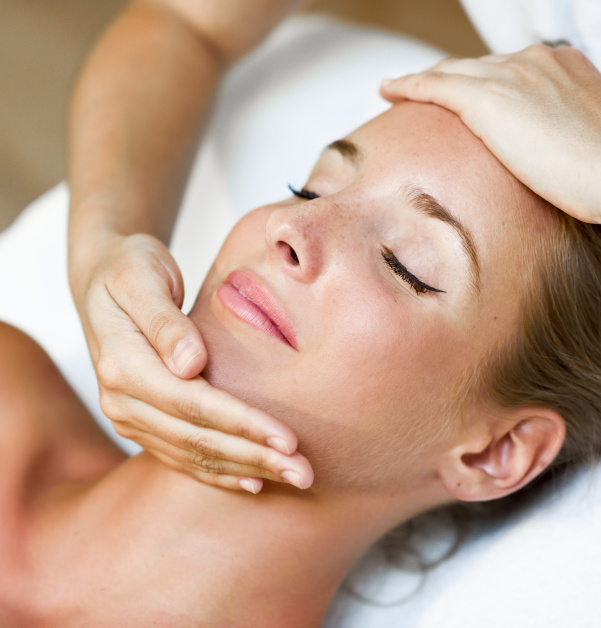 Dermaplaning
Dermaplaning, a newly popular treatment, is ideal for all skin types.  Exfoliation treatments provide deeper penetration of products, removes vellus facial hair that traps in dirt and oil, and promotes smoother skin.
45 minute treatment.
RI Dermatology and Cosmetic center is committed to providing advanced aesthetic enhancements and Anti-Aging Medical treatments through MD developed, and supervised services.
Our Staff is highly skilled and trained to perform with the most modern technology. Reduce wrinkles, reduce sun damage, reduce spider veins, tighten skin, remove unwanted hair, and more!
Request A Spa Appointment
Contact us today to set up your first appointment.