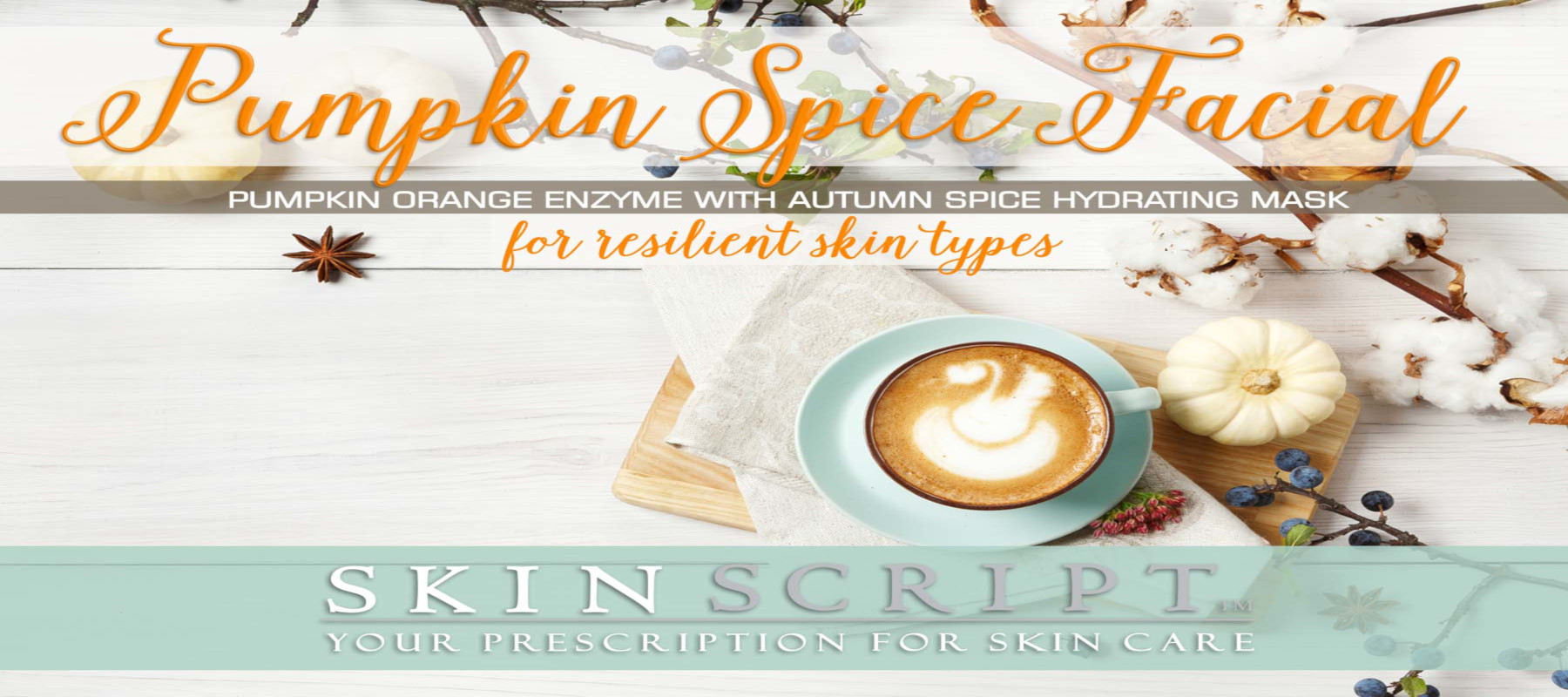 The Pumpkin Facial
Ends 11/31/18
Mention our website special and receive 20% off!
If you are addicted to PUMPKIN EVERYTHING then keep reading! We are in "FALL" effect at Rhode Island Dermatolgoy and Cosmetic Center! From September 1-November 31st, we are running a special on The Great Pumpkin Facial!  Whipped to perfection in fall fashion, the aroma of pumpkin and orange will intoxicate your senses. Packed with Vitamins A and C, the star of this treatment is the pumpkin enzyme. Designed to brighten and lighten the skin while refining the pores, this facial takes you from simply glowing to radiant in minutes. Your skin will feel a brush of fall as the skin becomes nourished. Lay back and relax while our magical treatment provides spellbinding results! To book an appointment please call (401)475-9140.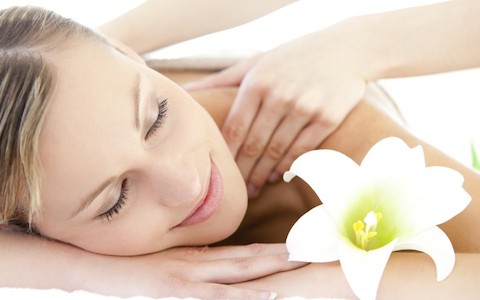 Welcome to the Medical Spa at RI Dermatology and Cosmetic Center
At RI Dermatology we are committed to providing you with the most advanced procedures available today that restore youth, while preserving the beauty and functional health of your skin. Our team believes in servicing our entire community, and are fluent in English, Spanish, Portuguese, and Laotian.
Healthy skin is a relationship between you and your body. Glowing skin on the outside starts within – fall in love with taking care of you.
—  Linda Montgomery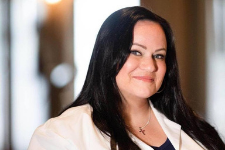 Linda Montgomery
Licensed Esthetician
Linda Montgomery, a licensed medical aesthetician, has worked in dermatology since early 2002. Linda is a Licensed Esthetician in New York and Rhode Island working out of RI Dermatology and Cosmetic Center, Lincoln, RI and her office in Westchester, NY.